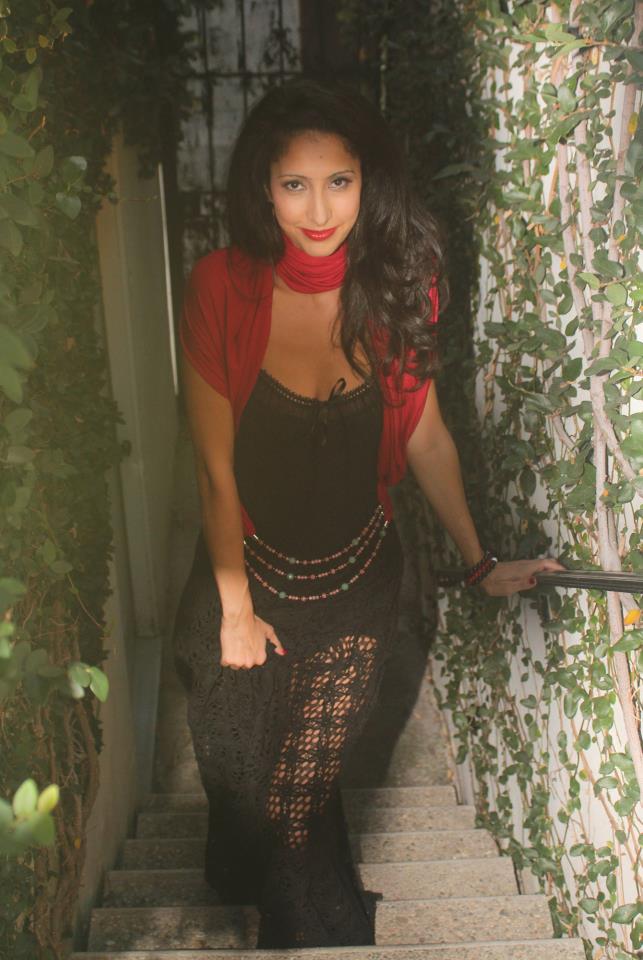 Lubna was born in the US to Palestinian immigrants. She spent her young adulthood in the Middle East where she obtained her B.S. inComputer Engineering, becoming the first woman in the family to attend, let alone graduate, from college. She then began a career in marketing, and also took to political activism. She eventually returned to the US to continue her career – using her degree to quickly get involved in internet marketing and advertising. She soon found herself taking on larger and larger roles – as ecommerce began booming.
Unexpectedly, after seven years of internet success, she started having problems with fatigue and weight loss … and found out through therapy, that she really had never "processed" the trauma she experienced before coming back to the US. Diagnosed with PTSD, she decided to get involved in yoga. To say her life changed dramatically would be an understatement. "It was a transformative experience that should come with a warning label: if you do this you will come out a different person and will need to change your life," she recalls.
She became certified as a Kundalini Yoga instructor and was initiated as a Reiki Master. Lubna's spiritual name, Anantjeet – meaning eternally brave and victorious – describes her motivation to choose love over fear in the face of adversity. While in yoga classes, Lubna discovered an innate talent for making jewelry. Starting out selling to other women in her class, the impact of her work became clear and the demand began to grow.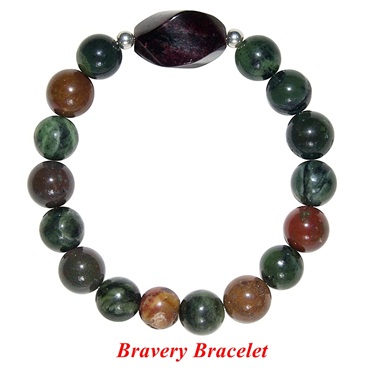 She eventually left her job as a VP of Marketing and devoted herself full time to designing and selling jewelry, using her marketing background for the business side of things, and finally creating her online store House of Shakti .
"At the start it was as simple as connecting with the women that were in this network with me. And it's still about connecting with people today, wherever they are. I would receive emails about how my jewelry inspired them to do other things," said Salah.
Through her life and travels, Lubna saw first-hand much injustice, especially towards women. Lubna's "jewelry with a purpose" is a product of her own life journey, from her time in the Middle East to her experience with the yoga community in California. She now sees herself (humbly) as an entrepreneur who spreads beauty, inspiration, and empowerment.  "I want to help bridge the gap between the East and West so that people can learn from each other to create positive change in their lives."
Right now, you can help support education for girls in Pakistan. Inspired by the story of Malala Yousafzai, 50% of all the proceeds for the "Bravery Bracelet" (above) will go to Developments in Literacy. You can see all of Lubna's work on her website www.houseofshakti.com. Also, be sure to follow her on Facebook: http://www.facebook.com/HouseOfShakti (she recently surpassed 50,000 followers!).