Criminal justice careers are extremely popular today, and they offer people the rewarding opportunity to serve and protect their communities. In the past few years, many students have been choosing to earn criminal justice degrees,* due mainly to the fact that they offer a broad range of employment opportunities.
If you would like to begin a career in the field of criminal justice, a degree in the field can significantly increase your chances of gaining employment.* While many of these careers are quite demanding and challenging, they can also be extremely rewarding and satisfying. Although there are many different jobs that people with criminal justice degrees may work in, the following careers are some of the most popular choices.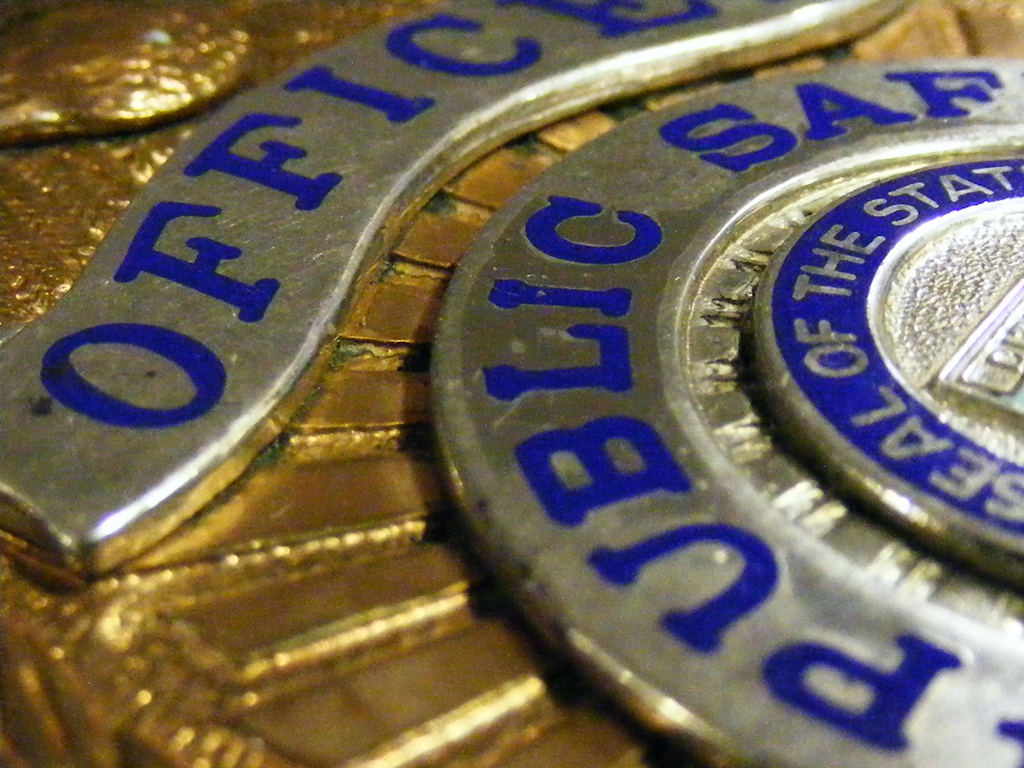 Crime Scene Analysts*
Crime scene analysts are those professionals who gather evidence at crime scenes. They must also sort and evaluate the evidence that they collect. They spend much of their time performing detailed tests on items such as weapons, fibers, hair strands and human tissue. The job outlook for people who choose to work in this field is excellent, with experts expecting it to grow much faster than the overall average job growth rate.
Forensic Scientists*
Forensic scientists also investigate crimes by collecting and examining evidence. Their main task is to collect evidence from crime scenes and analyze any data that they may uncover. They work closely with both government officials and police detectives, striving to solve crimes in a timely manner. Additionally, forensic scientists often handle such sensitive items as firearms, fluid samples and chemicals.
Criminal Investigators*
Criminal investigators are responsible for many different duties. Some of their tasks include checking criminal records, conducting inquiries on crimes and conducting inquiries on misconduct trials. Investigators also perform many of the same tasks as do police officers; thus, they must know how to operate police radios and other law enforcement equipment. Occasionally, criminal investigators may need to testify in court pertaining to the processing methods used at crime scenes.
Legal Assistants
Legal assistants are trained professionals who are the backbones of many legal practices today. While legal assistants cannot practice law, they perform many tasks that were once common only to lawyers. More and more often, attorneys of all types are relying on legal assistants to perform essential tasks. These tasks may vary depending upon where they work; however, most of them spend much of their time researching cases and interviewing clients and witnesses.
Court Reporters
The main job of court reporters is to record exact transcripts of legal proceedings, discussions and speeches. These professionals must record transcripts in any situation that requires a complete history of what has been said. People who choose to work in this field must have a strong command over the English language and excellent listening skills.
These are just some of the terrific careers that people may choose among if they have criminal justice degrees. While some of these careers may require additional certifications, a criminal justice degree will give people the skills they need and a strong academic foundation to succeed in their chosen fields.
*Law enforcement agencies may require additional training.